LIVE INTERVIEW SERIES:
Upleveling Your Credential Program
From December 7th, 2022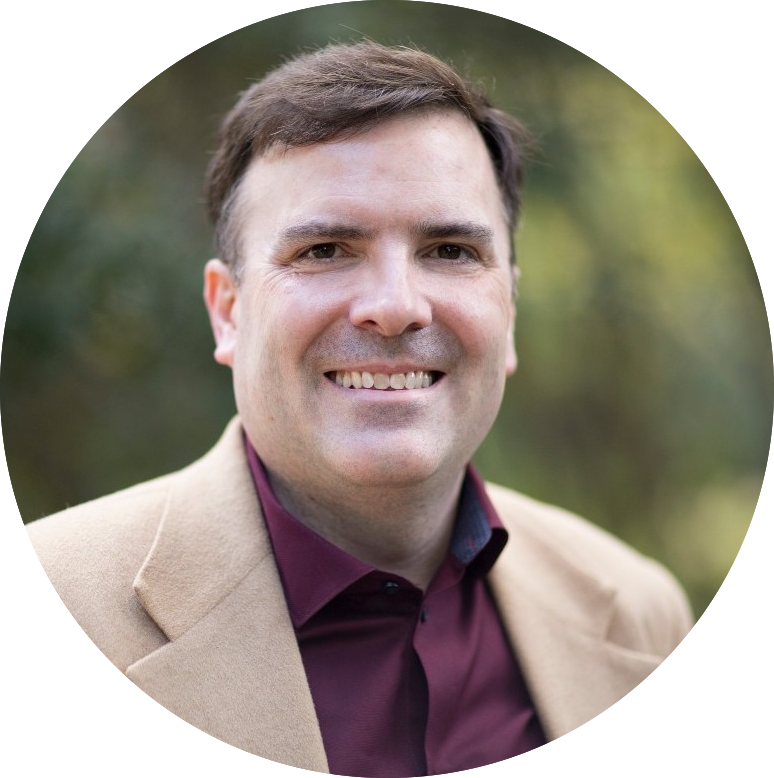 Guest: Greg Melia, CAE
CEO at Customer Experience Professionals Association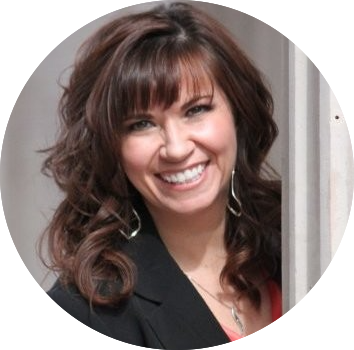 Host: Heather McNair
Chief Customer Officer at
Cloud Generation
Is your credentialing program leaving opportunities on the table? We chat with thought leader Greg Melia to better understand different credential models and how best to use them (certifications, certificates, stacked credentials, micro-credentials – the list goes on!). Offering different options can ensure you're serving all segments of your industry – and reaching possibilities you may be overlooking.
Let's ensure you're not losing your credential candidates at critical moments of their journey.
CHECK OUT OUR LEARNING SOLUTION
Your members' certification deadlines are on us
CREDENTIALS DIRECTORY, FROM $150/MONTH
Instantly verify members' certification status
Embed this easy-to-search, branded member directory to any site.
It automatically updates to make tracking and verification of your members' credentials a breeze. No more clunky updates, no more manual tracking.
No more clunky updates, no more manual tracking

Instantly track, verify, and share certification status with your network

Multi-layered access via public or private directory
FROM THE EXPERTS
"We are constantly looking to reduce the manual processes in our recertification cycle. We believe that automated solutions will benefit both certificants and staff."
Mark Moen, CAE
Chief Information Officer, ASCP (American Society for Clinical Pathology)